Find accommodation that you can call your home. The choice always remains yours; our support helps you make the best choice.
Everyone has a different set of needs and interests; our services help you take closer to your unique life goals.
Understand Your NDIS Plan
Maximise your individualised care and support from NDIS, as our team helps you get what's best suited for your requirements.
Celebrating diversity and passion, we welcome individuals who are empowered to make a difference by enriching the lives of others.
Over the years, we have demonstrated our compassion and capacity to assist people with varied support needs.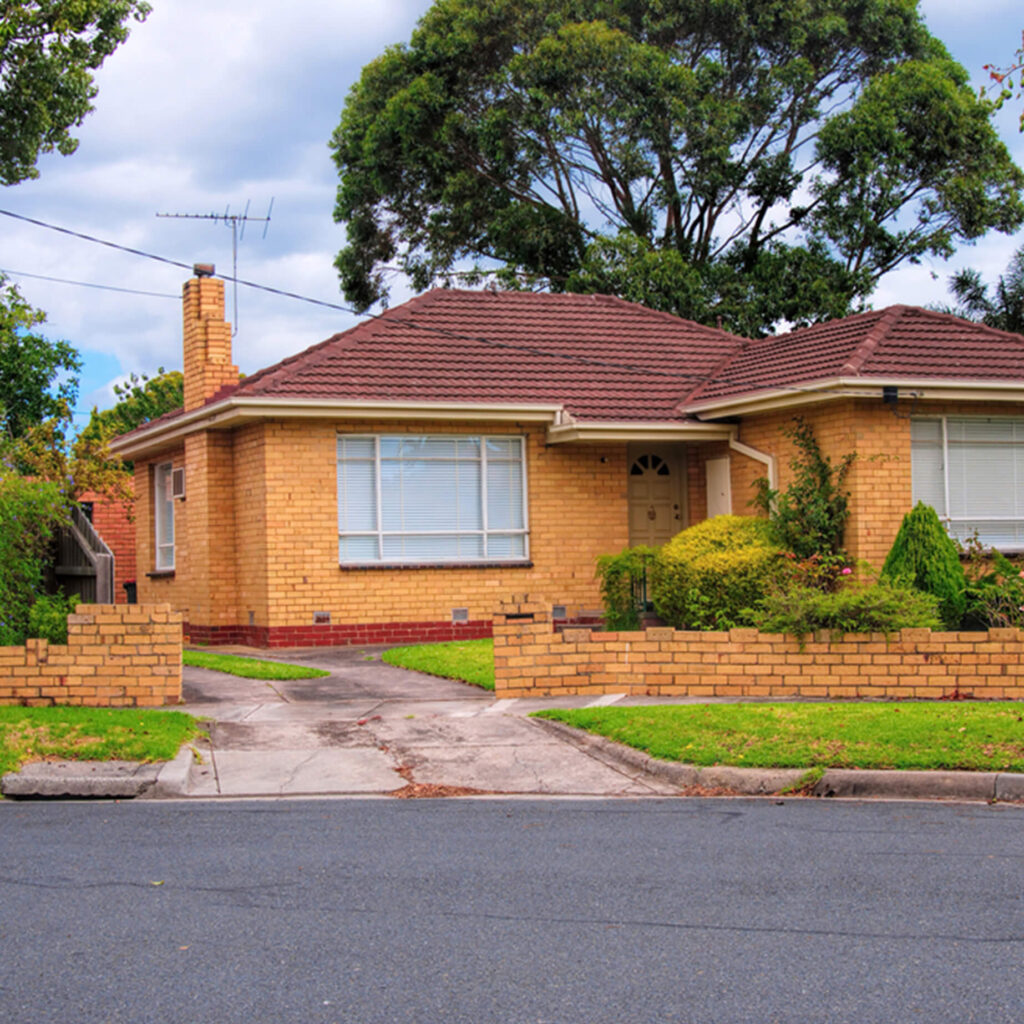 It is not merely restricted to offer you a place to live, but it's a means to provide emotional and physical wellbeing.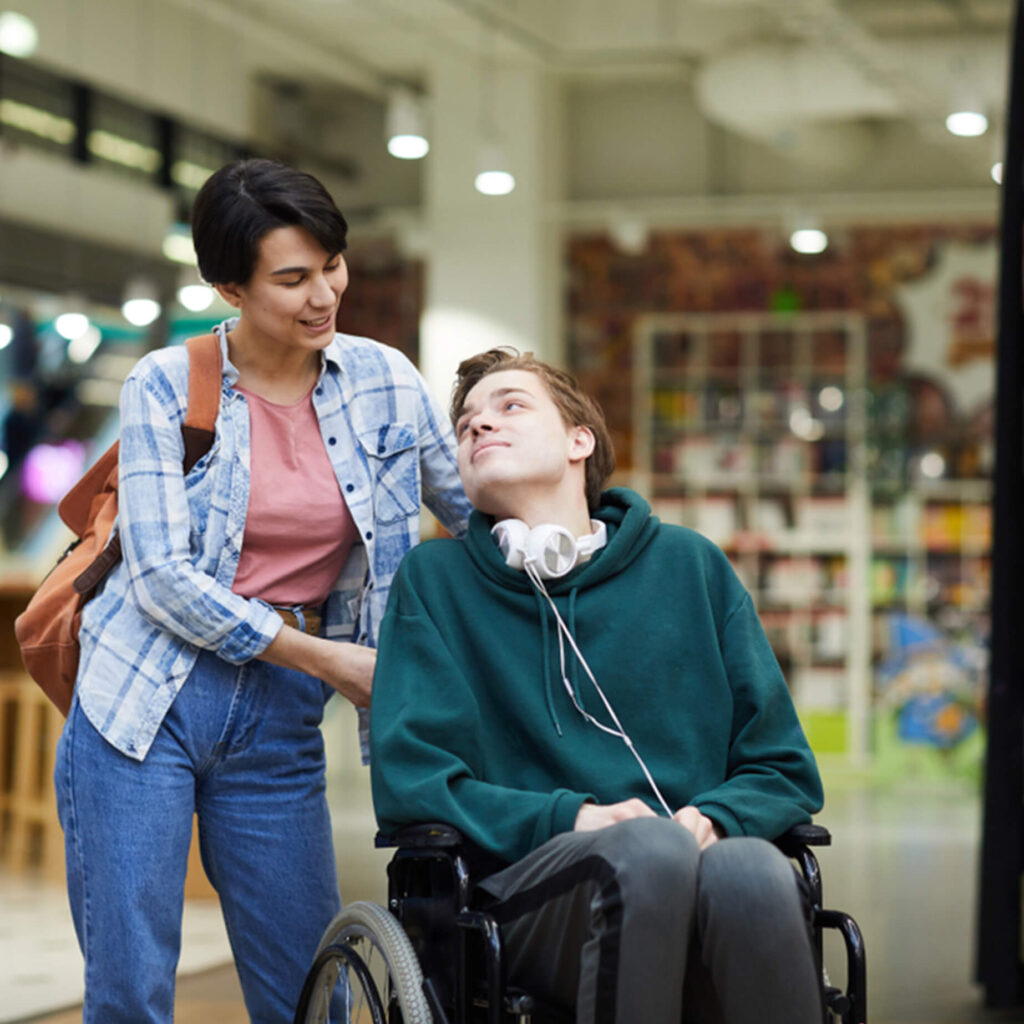 All services that support your independence and connection to the community as you develop all the necessary life skills.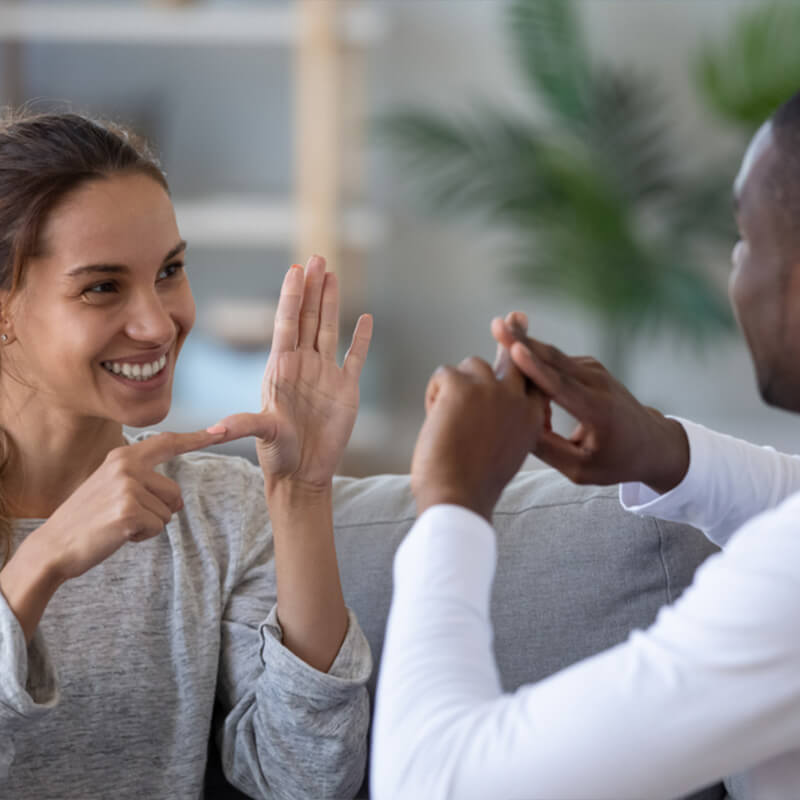 Strengthening the participant's ability to deal with health and disability issues, we help you when it matters the most.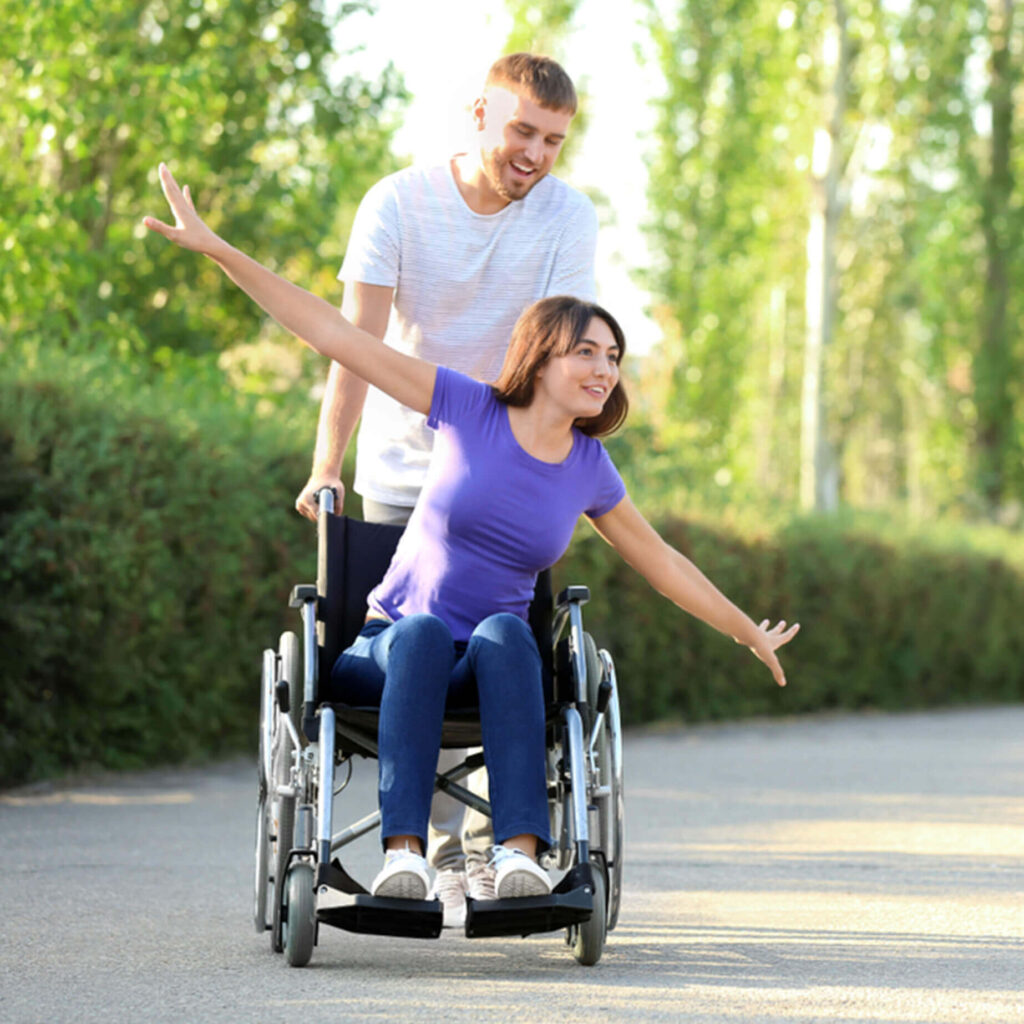 We offer a smooth transition to NDIS by managing all the hassles related to funds and the paperwork.
Our focus is you as we understand you and your support needs to offer guidance that is personalised to suit your needs.
Our customised approach stems from our commitment to serving each participant with individualised support.
Our compassionate team consider your comfort and convenience as the top priority in providing you with quality support.
Our team works to strengthen your ability, upgrade your skills and meet all your goals and aspirations conveniently.
Under the Spotlight at Towers Care?
Our team works to strengthen your abilities with our coordinated support and participate in the community to achieve your life goals.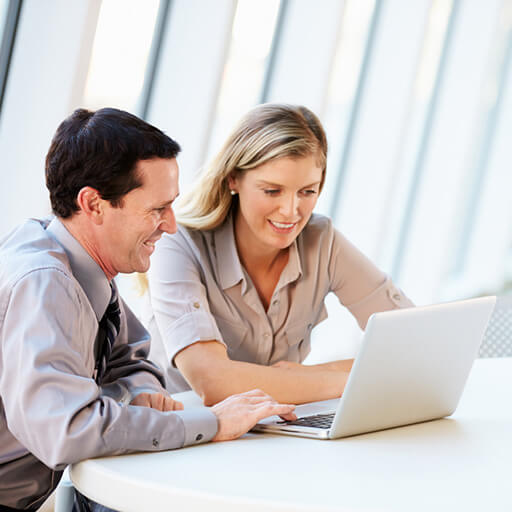 Clarification on assistance technology support under $5,000
Starting from October 2019, a new option is made available to fund and supply the nominated AT supports with help in the $1550 to $5000 range. The budget is made available only for the essential and acceptable items as specified in the NDIS plan for the participants. There are nine general AT items included here.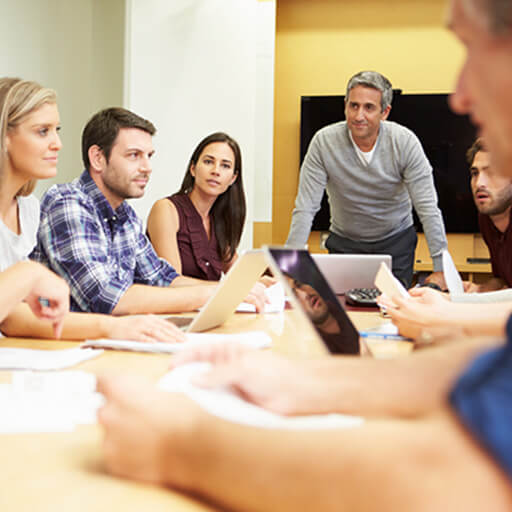 Delivering the NDIS plan: new medium-term accommodation for NDIS participants
NIDS now offers financial support to a new housing plan to enable all the participants, supporting them as they transit towards their permanent home. The Minister for the National Disability for the National Disability Insurance Scheme (NDIS) said this today.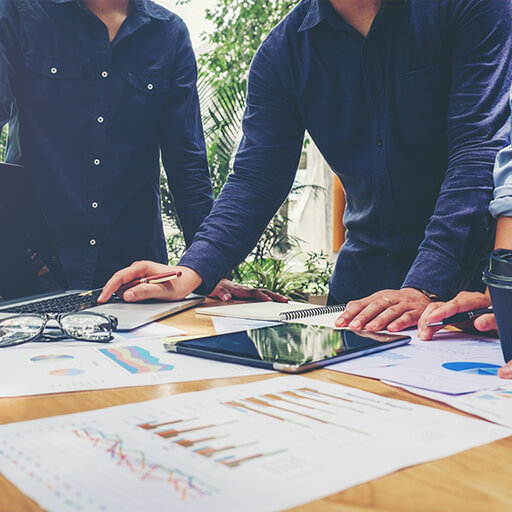 Delivering the NDIS plan: Pricing review announced
The NDIS Annual Price Review for 2020-21 will analyse the present NDIS price limits and relevant policies to make it aligned with the market today. The review initiated by Stuart Robert, the Minister for the National Disability Insurance Scheme will also provide suggestions for improvement.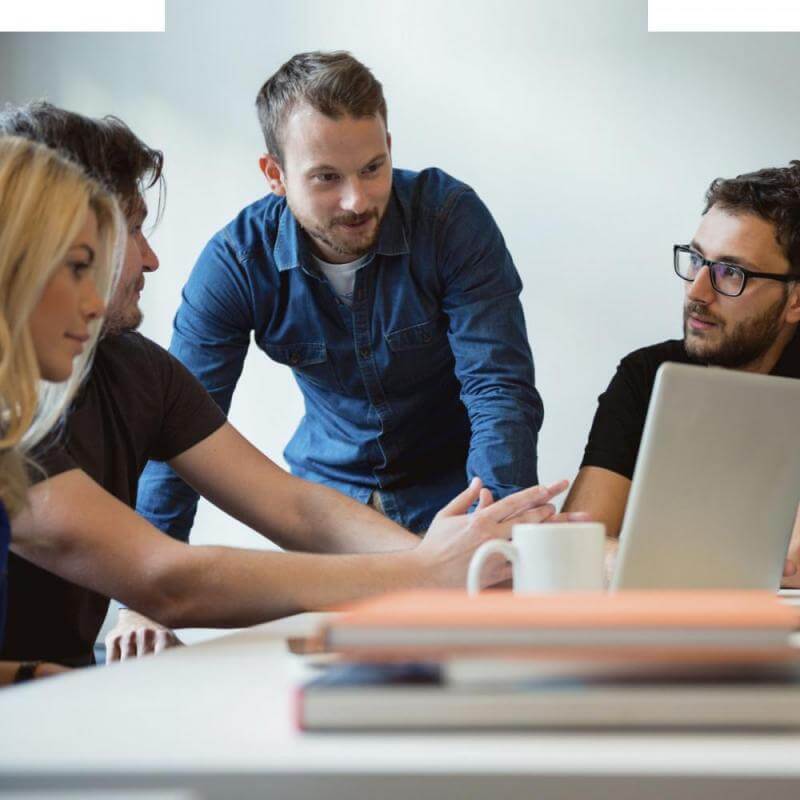 Longer plan durations of up to 3 years
The benefits of longer plan duration and extending it up to 3 years is that the frequent plan reviews will tailor the support as per the participant's requirements. Your LAC or planner will guide you through this if a longer plan duration is best for you.